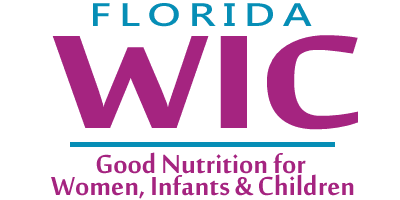 Florida WIC
Over 45,000 families participating in the Florida WIC program use WICShopper on over 130,000 shopping trips per month.  WICShopper has become an indispensable tool for helping Florida WIC participants find eligible products for their benefits.
---
Useful Links
Florida WIC Contact Information
Click below to find local WIC office phone numbers and other contact information.
Get contact info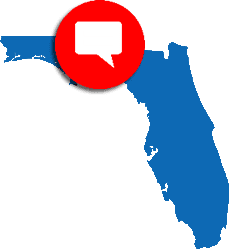 It has been our experience that virtually every Participant introduced to the WICShopper app has been thoroughly pleased with its capabilities and ease of use. Brad Christy,