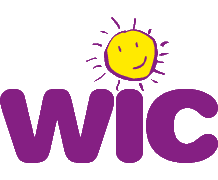 Massachusetts WIC
WICShopper was released to participants of the Massachusetts WIC program in April of 2015.  In the first 6 weeks the app was available, over 15,000 families joined and used WICShopper on over 80,000 shopping trips!
The Massachusetts WIC program also uses WICSmart, the mobile device-based Nutrition Education platform by JPMA.  Click here to read more about the partnership between JPMA and Massachusetts WIC.
---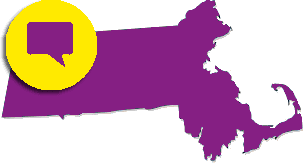 Thank you for making this app!
I am a mom to four kids and I keep losing the paper saying what I had. This app has been great. Thank you from the bottom of my heart. We are from Massachusetts and my 9-year old daughter loves checking to see what we can and can't get.
Sarah L.
We have provided WICShopper with lots of fun recipes to make cooking for your family interesting and delicious.  Have fun while exploring new flavors. Give these recipes a try – they're specially designed to meet the needs of busy moms.